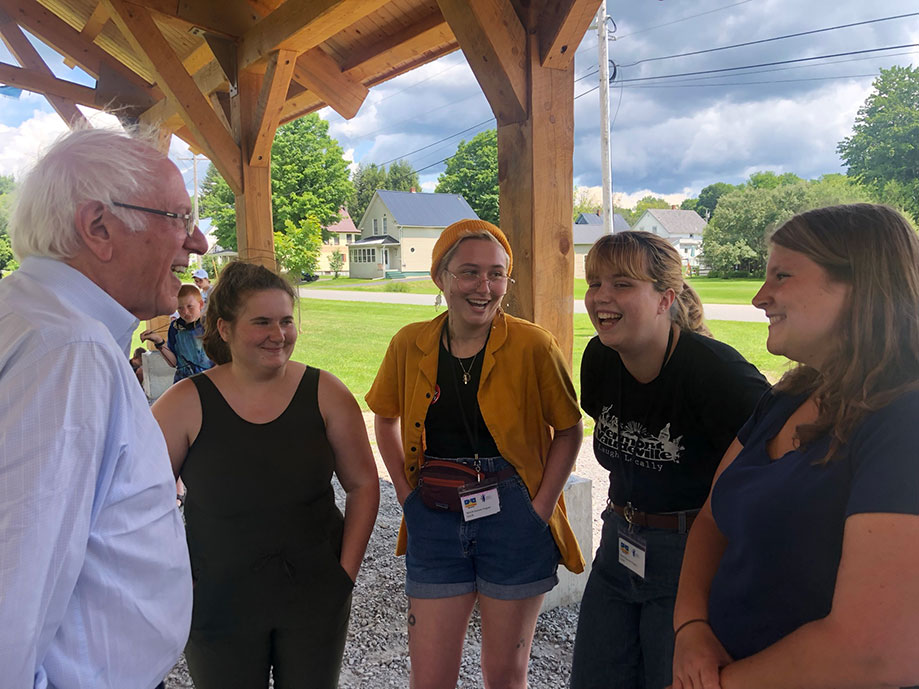 Senator Bernie Sanders met with Vermont middle and high school students during a virtual town meeting. Students spoke about the issues that matter most to them, and asked questions about how the federal government can address the needs of young people.
WHAT: Virtual Student Town Meeting
DATE: Wednesday, February 16
TIME: 6:30 P.M.
WHERE: Virtual event hosted via Webex

Read about the event here, and watch it below.